Taste of Malaysia: Sales Champion for 11 consecutive years!
DURIA is the leading brand of premium durian productions Malaysia, for the export market to China, Australia, USA, Singapore, Hong Kong and New Zealand.
Duria's Signature Musang King Durian Snowy Skin Mooncake is an essential and delicious choice for the Mid-Autumn Festival. Each mooncake is carefully crafted, using fresh Musang King durian as the main ingredient, showcasing the luscious flesh and rich aroma of the durian.
The creamy and rich flavor of the durian spreads across the palate, creating a delightful experience. Just take it out from the freezer, let it thaw for a while, and you can savor this unique and delicious treat.
PRODUCT INFORMATION
Product: DURIA's Signature Musang King Durian Snowy Skin Mooncake 猫山王榴莲冰皮月
Weight: 6 x 60g each
Packaging: 6 pieces per Elegant Box
Dietary Requirements: Halal
Storage: Frozen
MORE ABOUT DURIA
In 2005, DURIA proposed to the Malaysian Ministry of Agriculture for the first integrated durian factory to revolutionise the durian industry.
DURIA started producing durian mooncakes in 2012, exporting to USA, the UK, Australia, Hong Kong, New Zealand, and other international markets.
The manufacturing facility of DURIA comprises of 4 production lines for mooncakes, with 1000 sqm facility and cold room warehouse to store 400 tons of durian.
分享
查看完整详细信息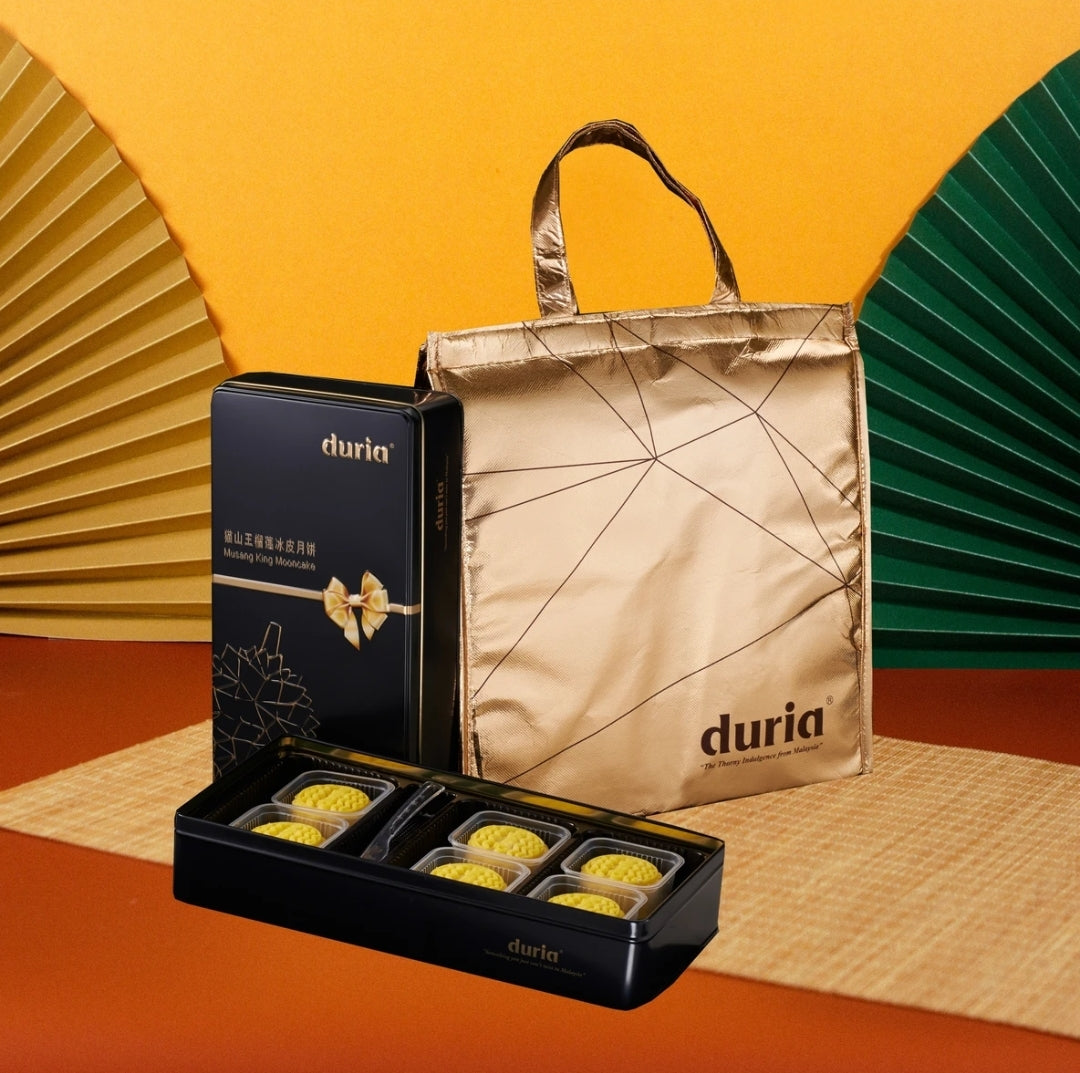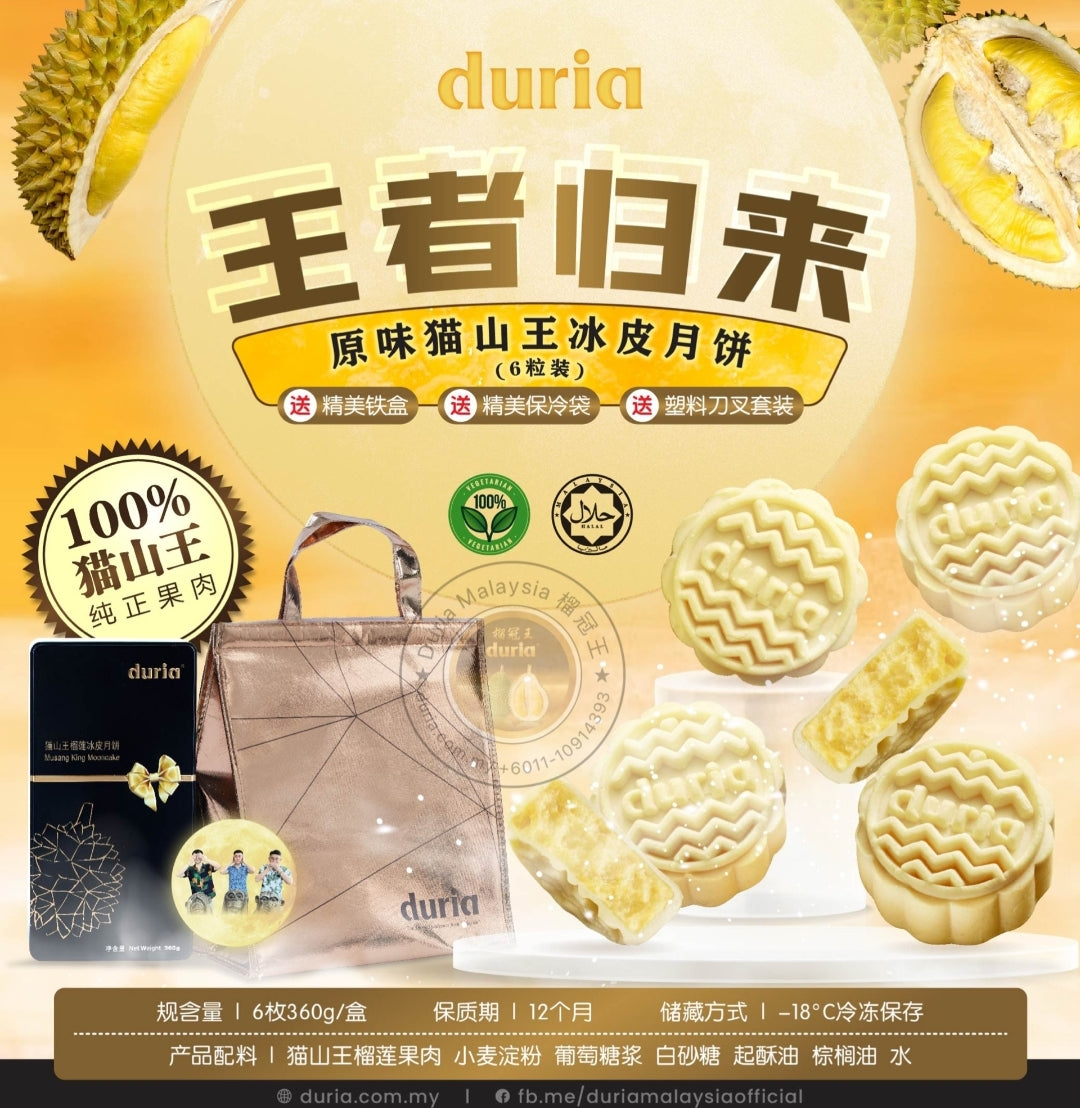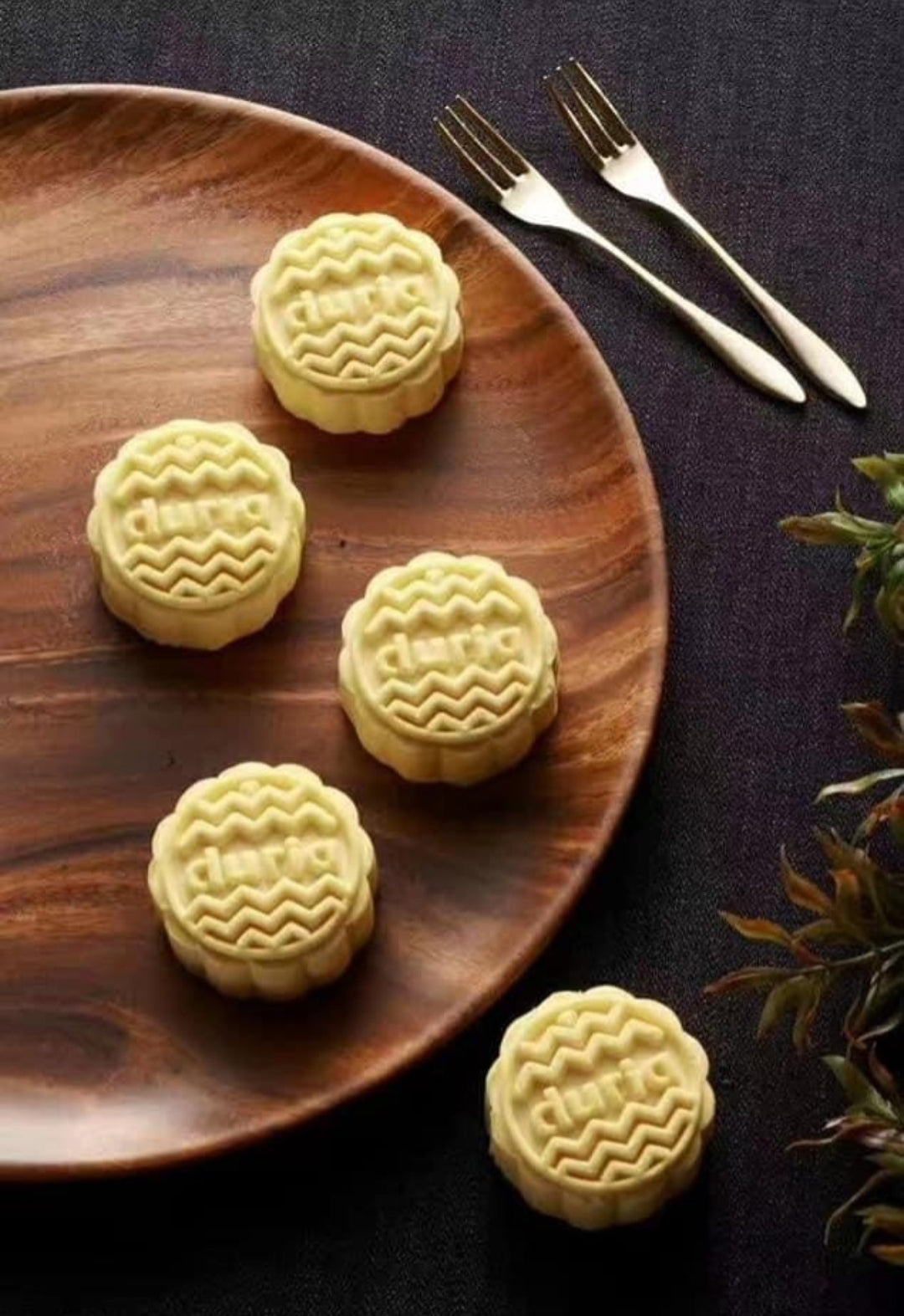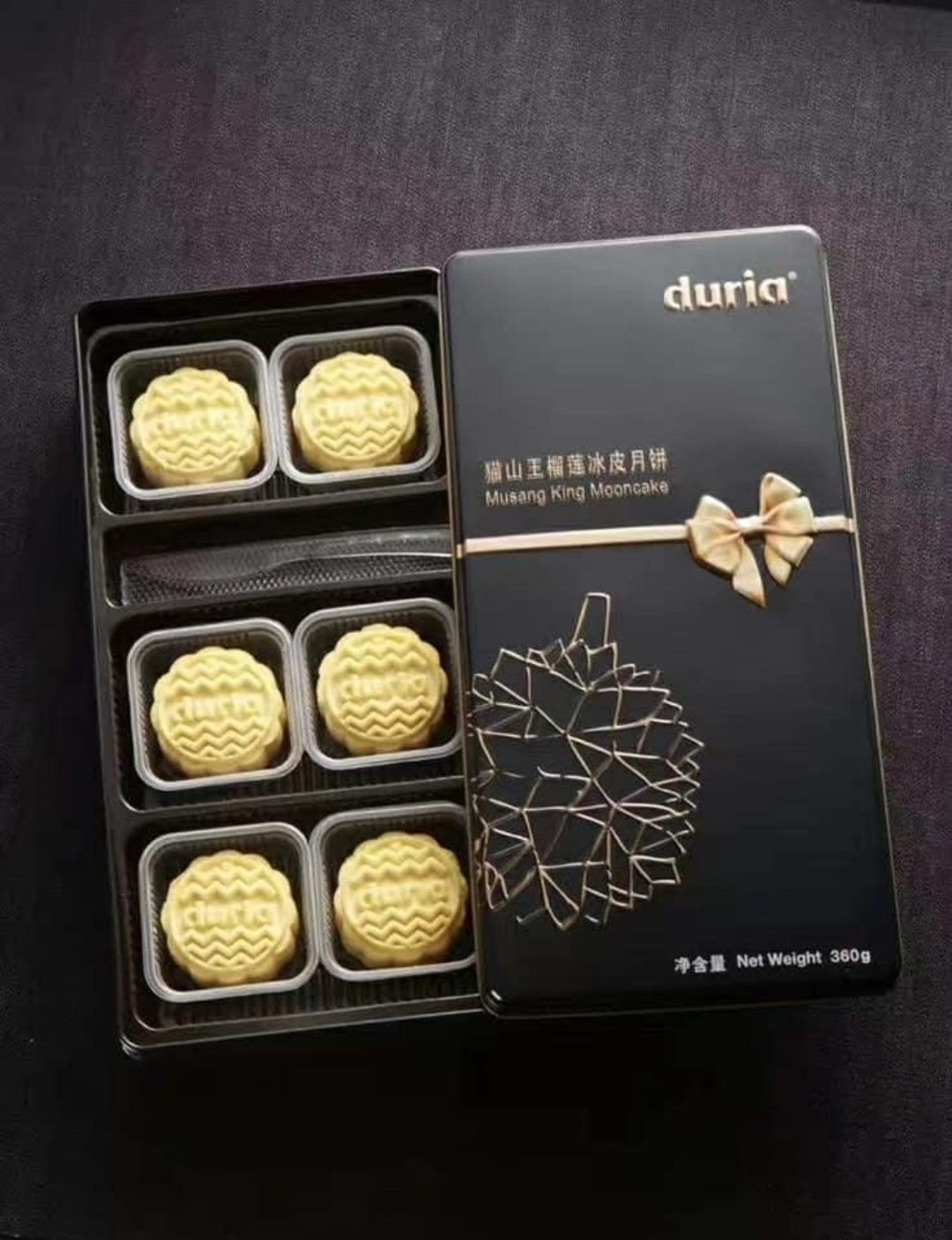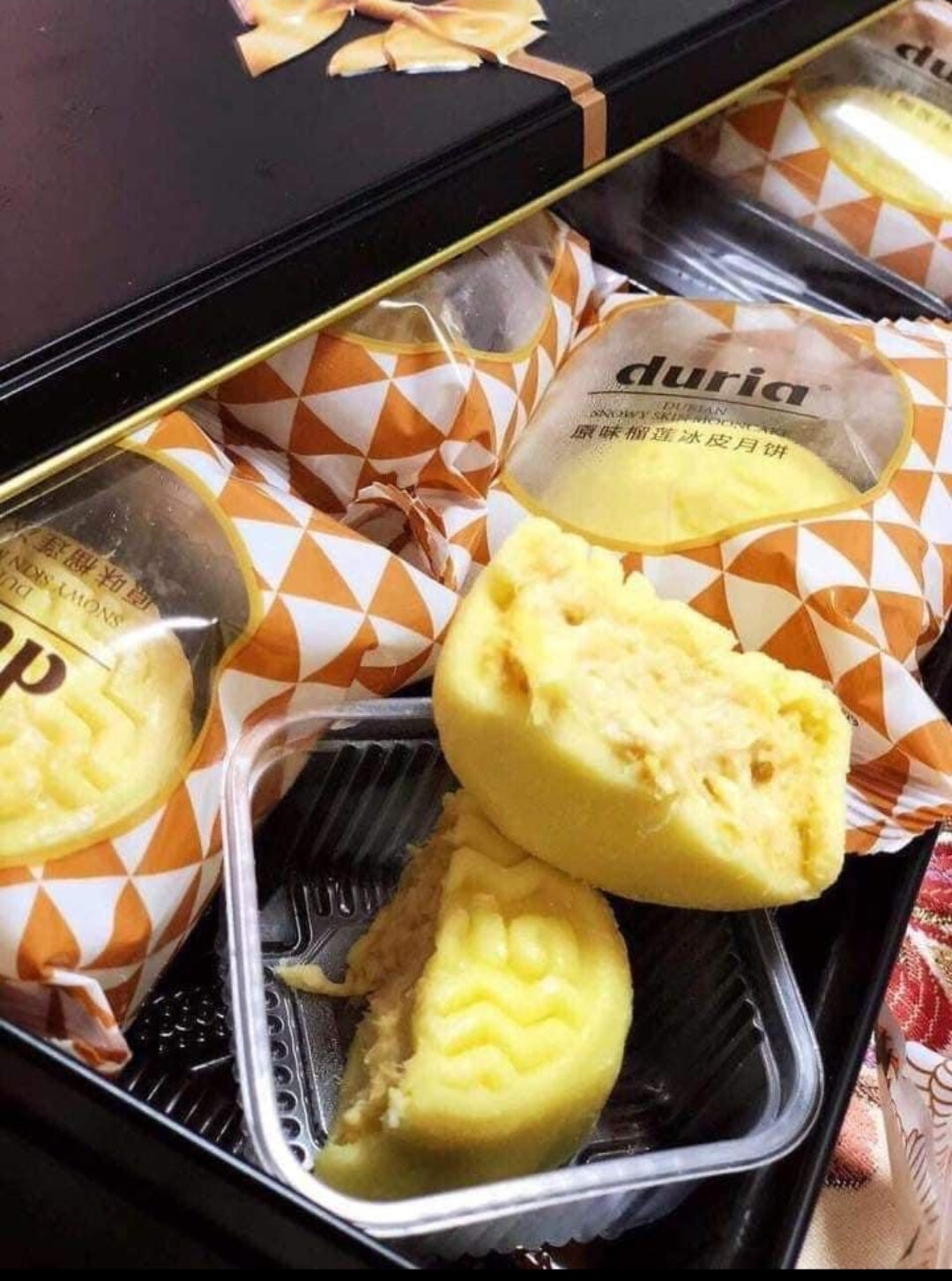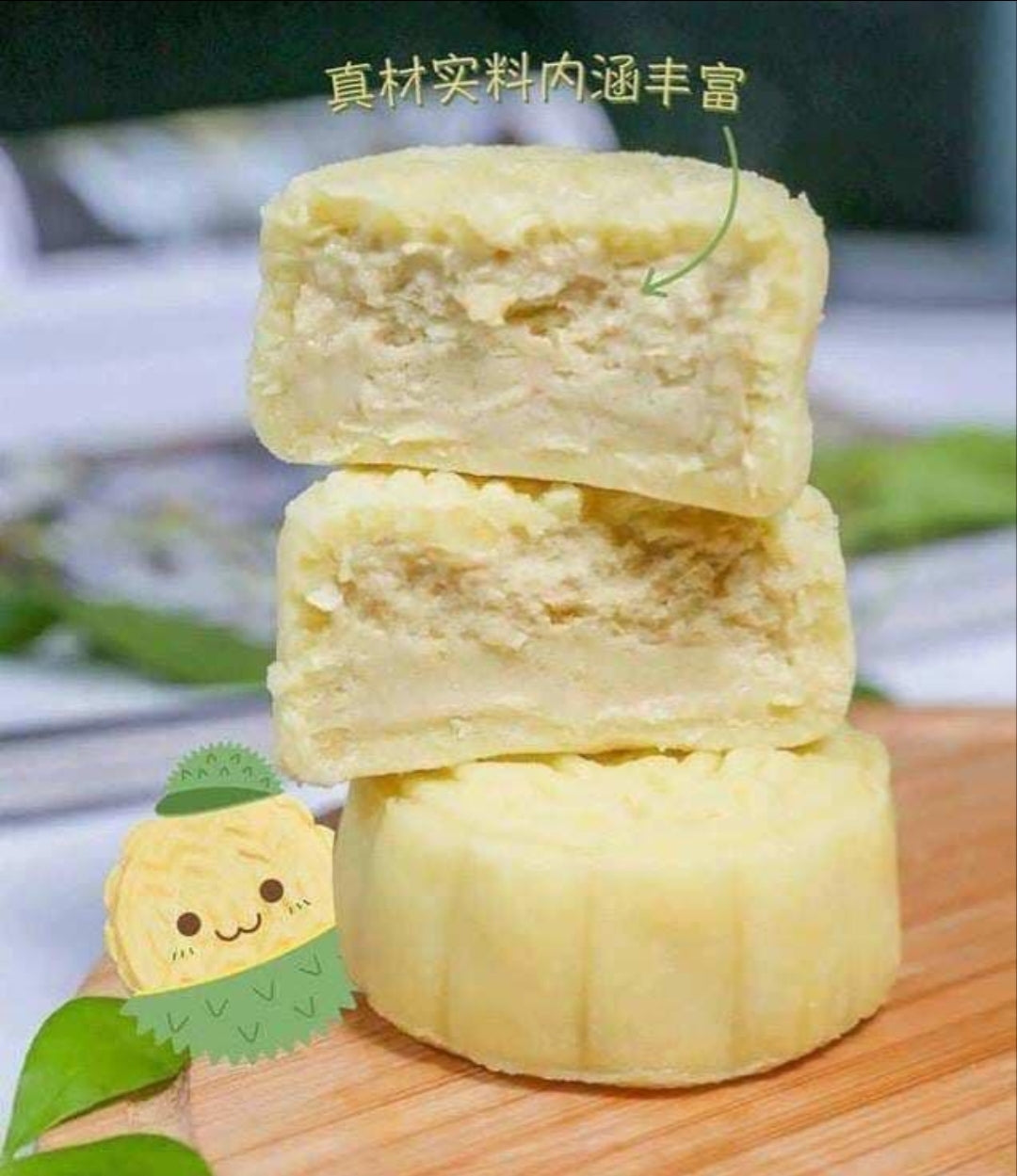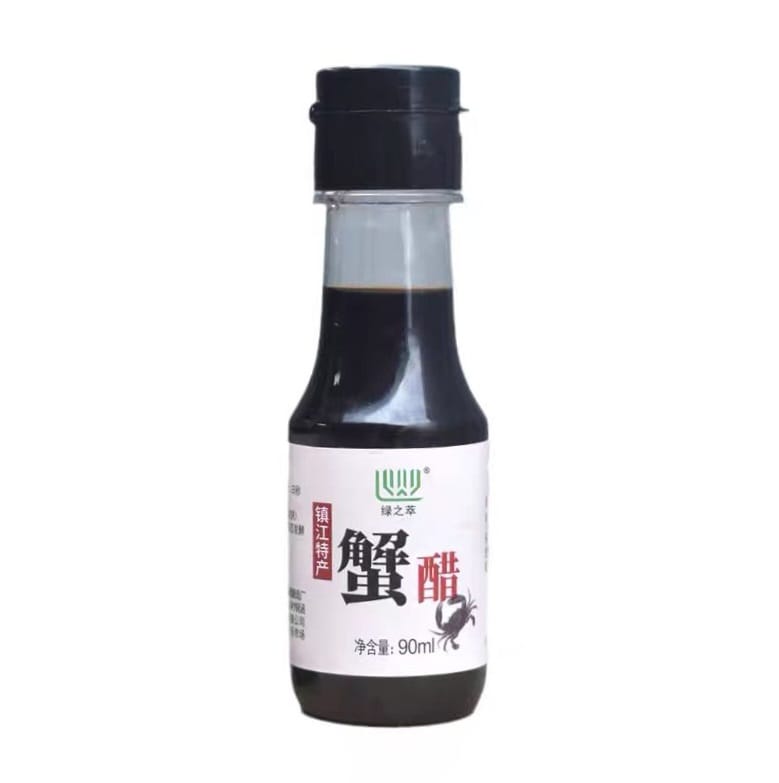 大闸蟹黑醋
大闸蟹最好蒸着吃,配上黑醋和一些姜片,以帮助增加肉的甜味