Our passion for quality and sustainability brings the freshest, most succulent selections from the depths of the ocean and the lush, rolling pastures straight to your doorstep.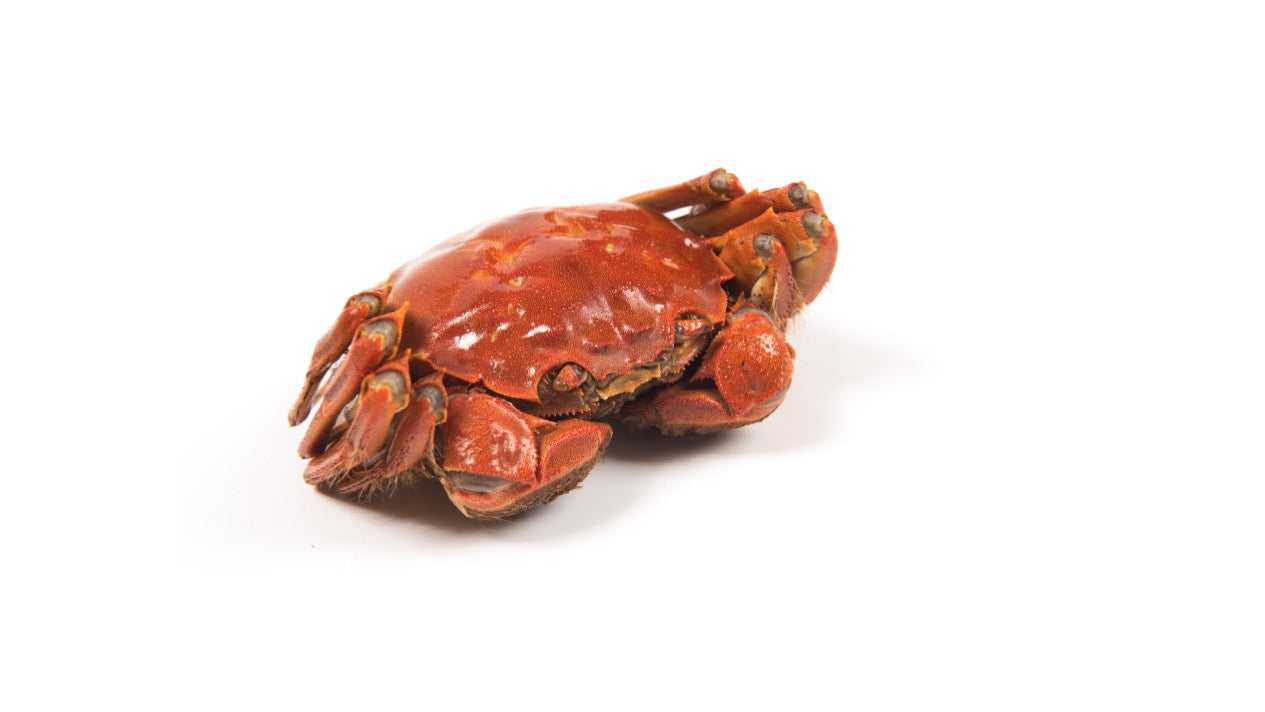 Hairy Crab
Season runs through the eighth, ninth and tenth months of the lunar calendar. Originated as a delicacy among the Shanghainese community but has gained popularity throughout China and in Hong Kong, Singapore, Malaysia and Dubai. They are noted for their golden roe and are typically eaten with black vinegar with slices of ginger and savoured with yellow wine or finished with a cup of ginger tea to counteract the inherent "cooling" nature of the Hairy Crab.
Area of Origin
Suzhou Pin Qiu Yangcheng Hu Hairy Crab(苏州品秋阳澄湖大闸蟹)hail from the famed Yangcheng Lake - known for decades to be home to Hairy Crab that have sweet meat and great amount of Roe and Milt! They can be easily identified with their "Golden Claws, Green Shell Coverings, White Belly and Yellow Hair". The larvae of Pin Qiu Hairy Crab Breeding Base are Chinese Velvet Crab at the mouth of the Yangtze River. The larvae are thrown in mid-March every year, about 800 to 1,000 per acre and the breeding cycle is about six to seven months. In the early stage, they feed on the natural aquatic plants and animals in the aquaculture waters, while in the later stage, small fish, small shrimp, snail, corn, etc. are fed. In mid to late September, they are ready to be netted.
WARNING: Actual photos sent by customers might be disturbing to some. Viewers discretion is advised!