Hey there, awesome Gift-Giver!
Looking for the perfect gift that screams "I care," "You're amazing," or "Let's celebrate"? Well, you're in luck! Our store is now offering gift vouchers for sale, and they're pretty much the coolest thing since sliced bread.
Gone are the days of stressing over what to buy for your loved ones, friends, or business associates. Our gift vouchers are like little tickets to shopping paradise, giving your special peeps the freedom to choose exactly what they want. And who doesn't love a good shopping spree, right? 
Our vouchers are the ultimate one-size-fits-all solution for any occasion. Birthdays? Anniversaries? Graduations? Promotions? Monday Blues? You name it, we've got you covered! Plus, they're so easy to purchase and send, you'll wonder how you ever managed without them.
So, what are you waiting for? Grab a gift voucher (or ten) from our store today, and start spreading the love! Happy gifting!
分享
查看完整详细信息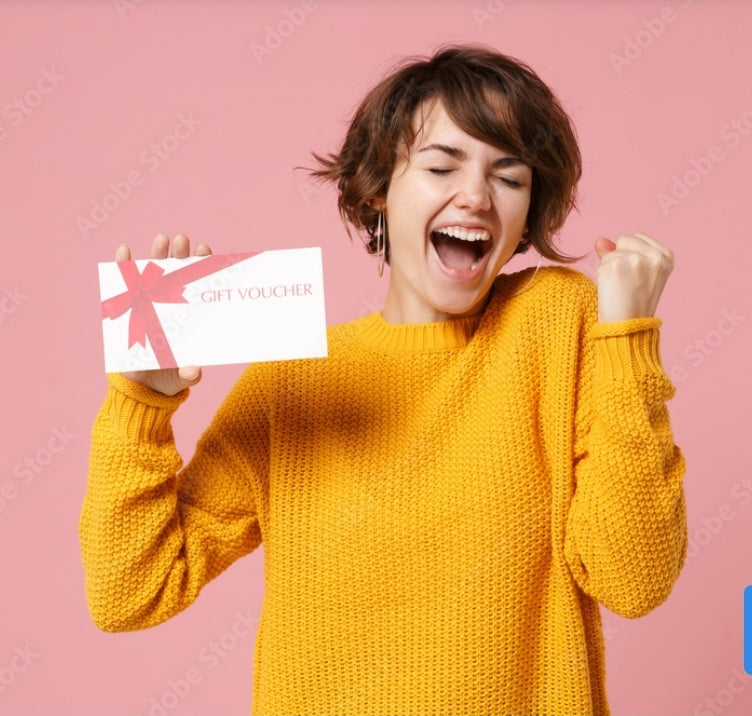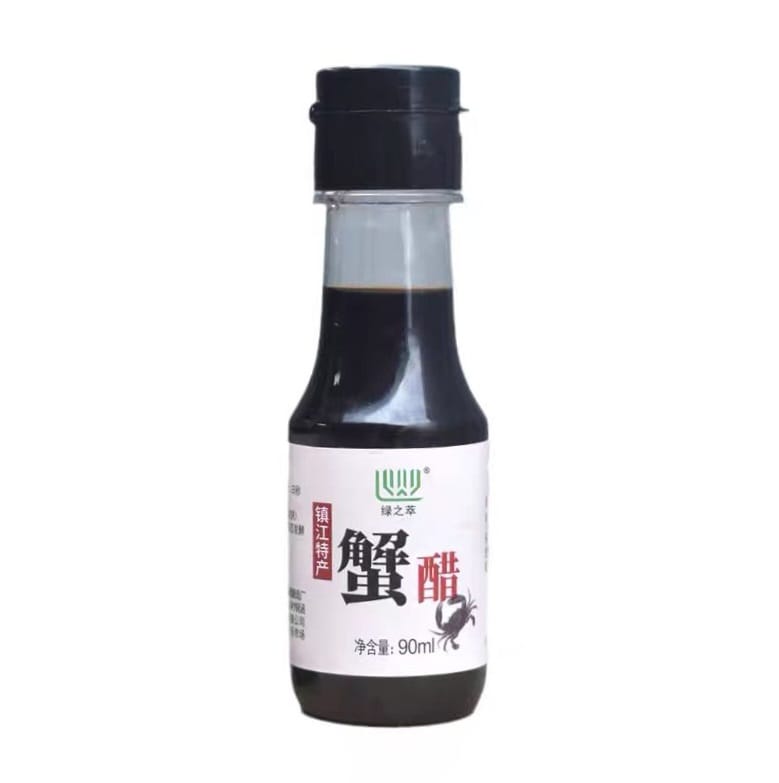 大闸蟹黑醋
大闸蟹最好蒸着吃,配上黑醋和一些姜片,以帮助增加肉的甜味