PRODUCT INFORMATION
Product: 1.5g - 2.0g of 100% Natural Premium Bird's Nest Strands per bottle

02 x 2.0g per bottle + Free Thermo-flask
06 x 1.5g per bottle + Free Thermo-flask
10 x 2.0g per bottle (Refill pack with no Thermo-flask)
Country of Origin: Malaysia
ABOUT EASYNEST BIRD's NEST
Easynest Bird's Nest is carefully sourced, using only the "Wing" portion from the Swiftlets 金丝燕 Bird's Nest Cup (averaging only 2g of Bird's Nest is extracted from a 5g Bird's Nest Cup). The bird's nest undergoes a thorough de-feathering and cleaning process, followed by rapid vacuum freeze-drying at -50°C. This process transforms the moisture in the bird's nest directly from a solid state to a gaseous state, perfectly preserving the bird's nest's nanostructure. The result is a highly porous, sufficiently dry bird's nest that is ready for immediate braising and consumption.

Why Choose Easynest?

NO Addictives
NO Preservatives
NO Chemical Stablisers
Commonly Asked Questions:

1. Why is freeze-drying technology employed in bird's nest products?

Freeze-drying technology is utilised in bird's nest products because it maximises the preservation of nutritional constituents and physiologically active components in the food materials. Consequently, many functional foods or their ingredients adopt freeze-dried products. The application of freeze-drying technology in bird's nest products aims to maintain enhanced nutrition and freshness within the bird's nest.
2. Why should we eat bird's nest? Scientific data shows that regular consumption of bird's nest can:

enhance complexion and maintain youthfulness; improving overall well-being
strengthen immunity
promote healthy aging; clear phlegm, ease chronic dry coughs and relieve fatigue
provide nourishment for pre- and post-natal mothers, and recovering patients
3. How much bird's nest should be consumed, and how long does it take to see results?

Adults should consume 2-3 grams of bird's nest each time, on an empty stomach in the morning or before bed. Typically, consuming bird's nest for two weeks helps promote faster wound healing, improved mental clarity, and better sleep. Continuing to consume bird's nest for three weeks can enhance skin complexion. Consuming bird's nest for 12 weeks can help to balance metabolism and promote healthy aging. However, it is also necessary to maintain a a healthy diet and exercise regularly.
4. What other ingredients should be added when cooking bird's nest to achieve specific effects?
*This can be based on the principles of TCM depending on for personal preferences. By adding ingredients such as longan, wolfberry, red dates, ginseng, cordyceps, and rock sugar, and simmering for 20 mins minutes, it can be enjoyed to achieve the desired effects.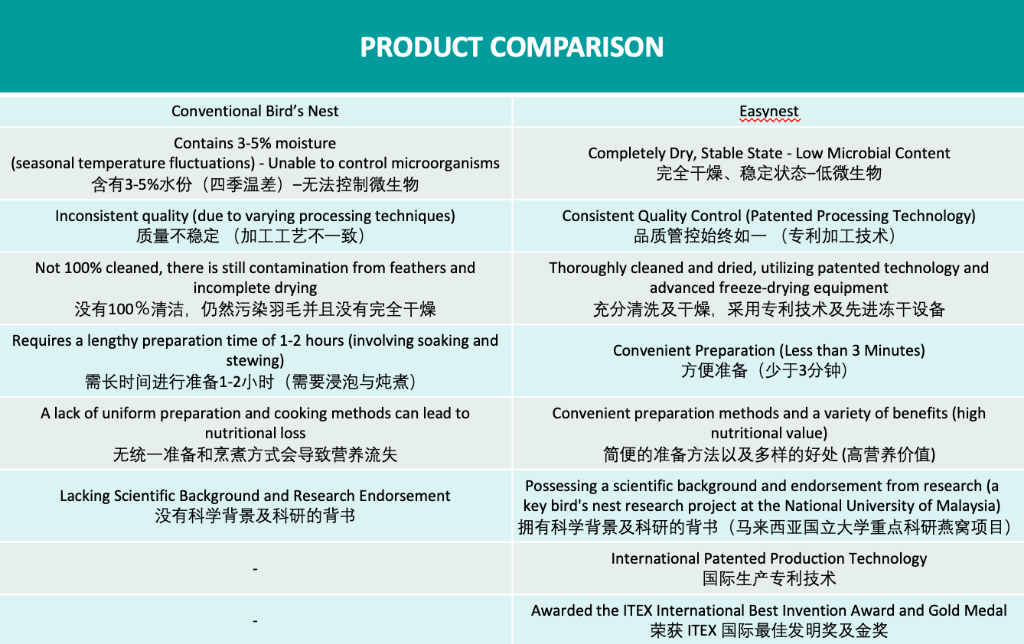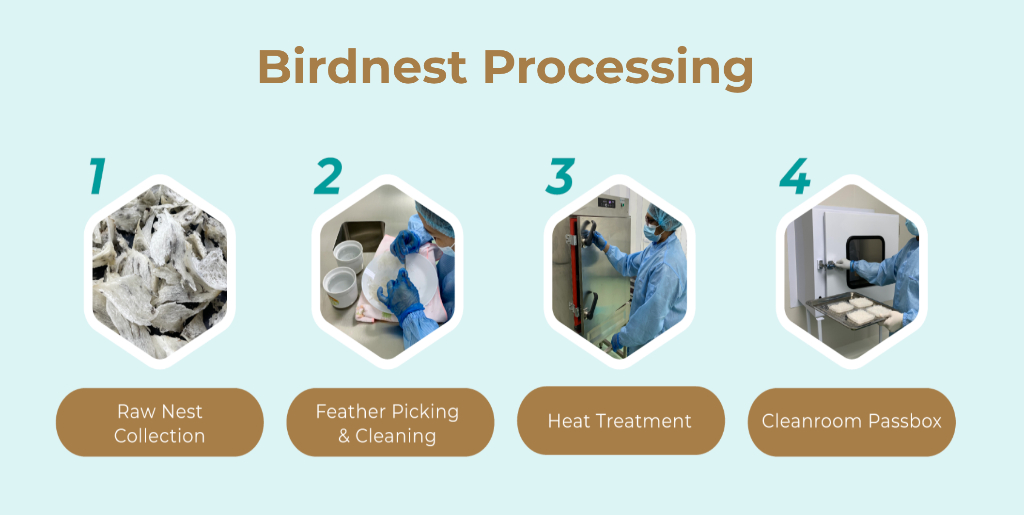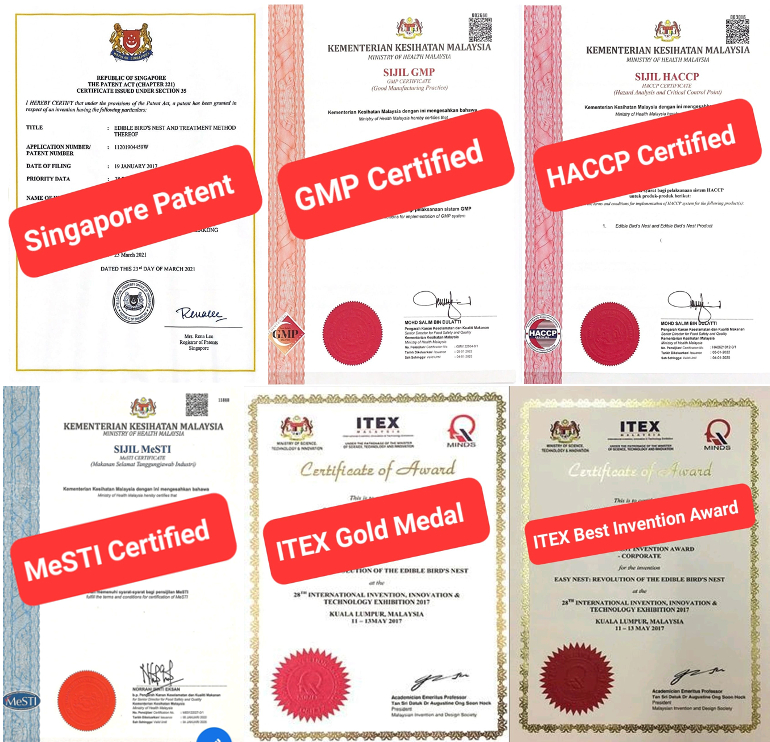 分享
查看完整详细信息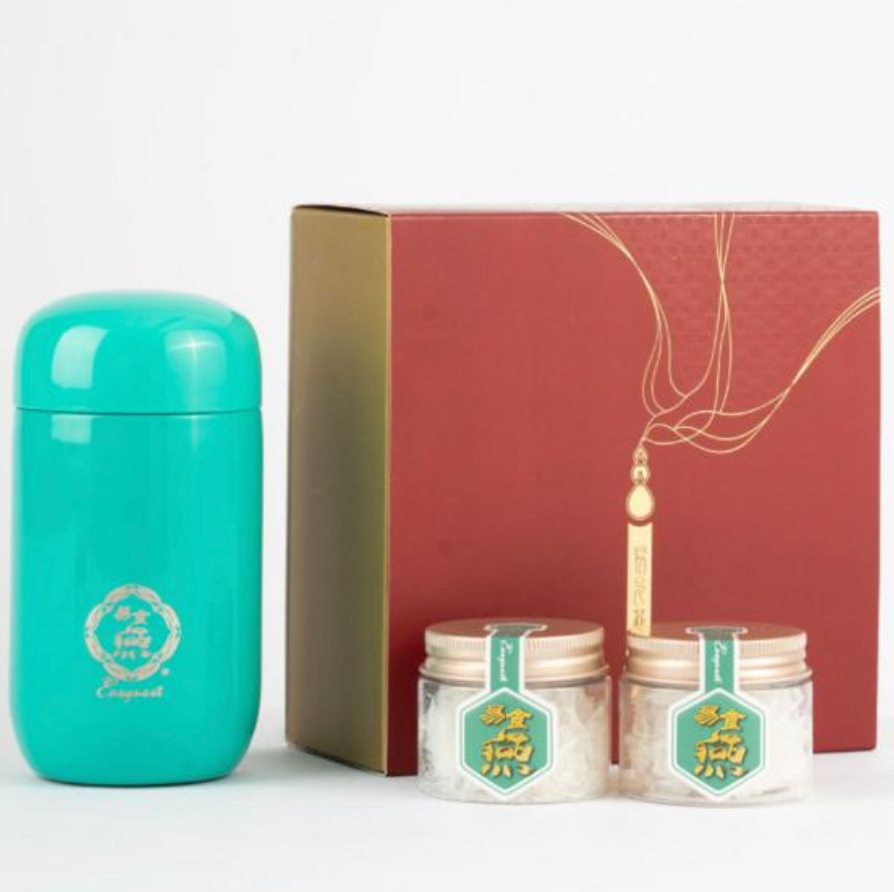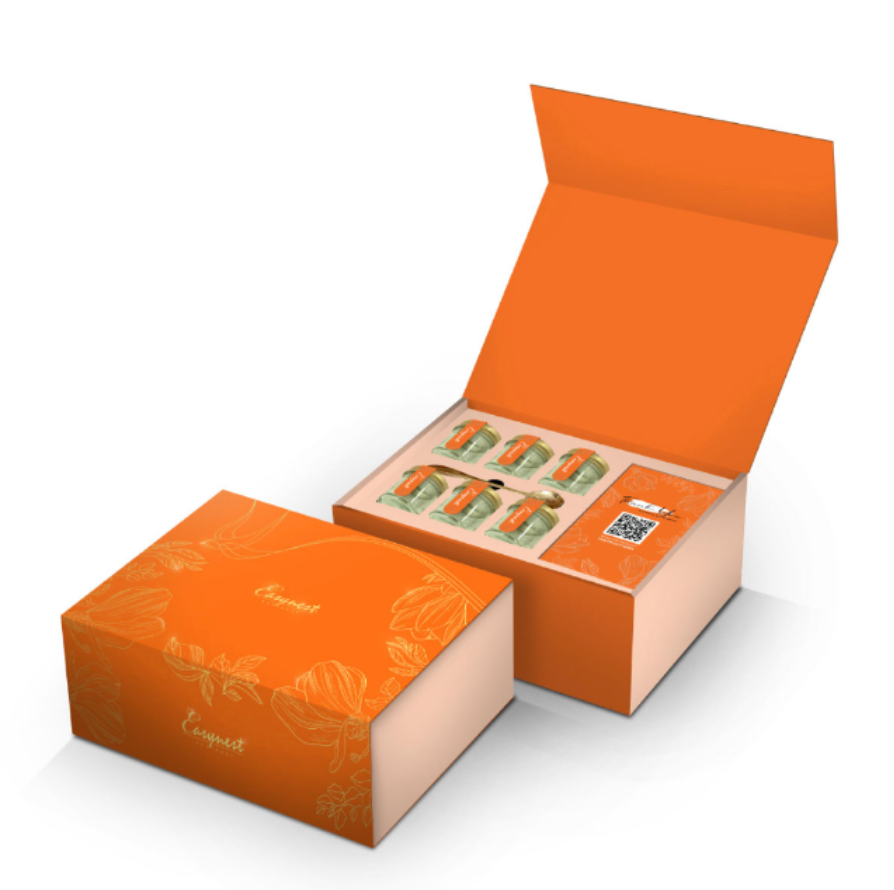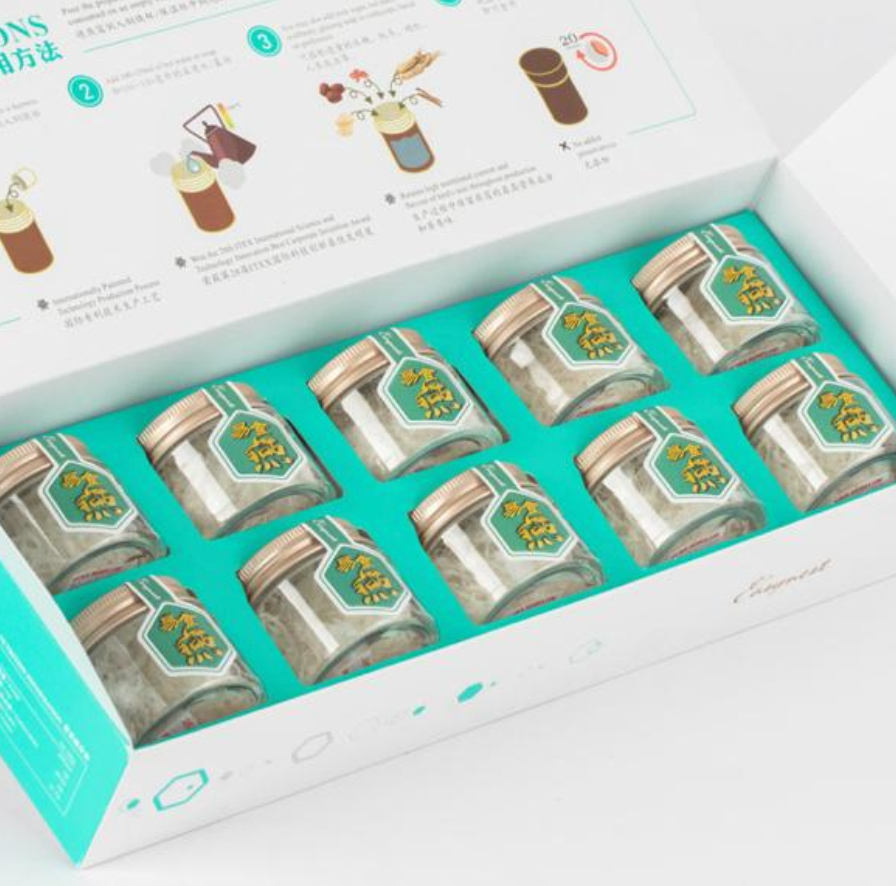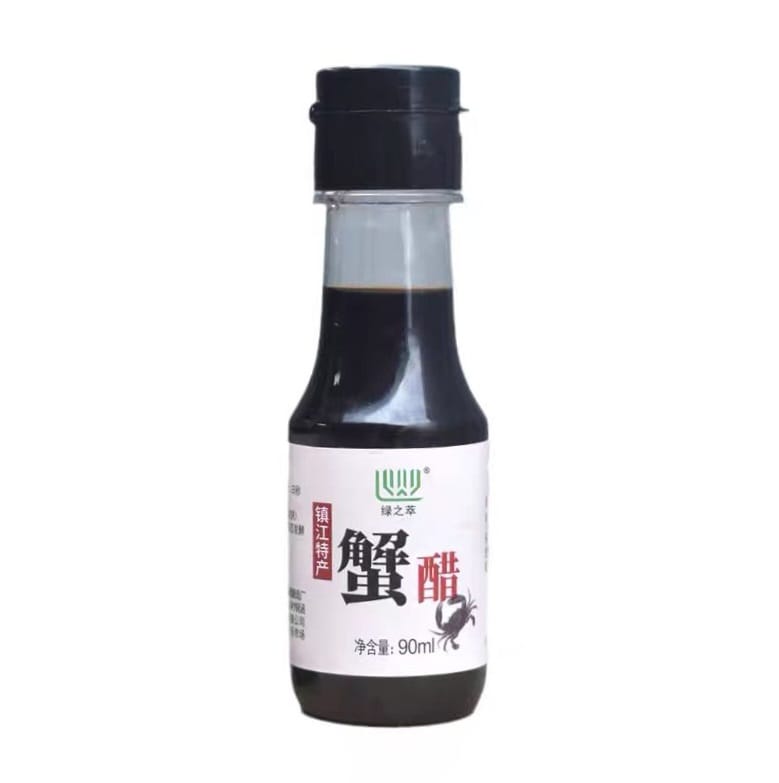 大闸蟹黑醋
大闸蟹最好蒸着吃,配上黑醋和一些姜片,以帮助增加肉的甜味